How To: Organic Gardening On Balconies And Windowsills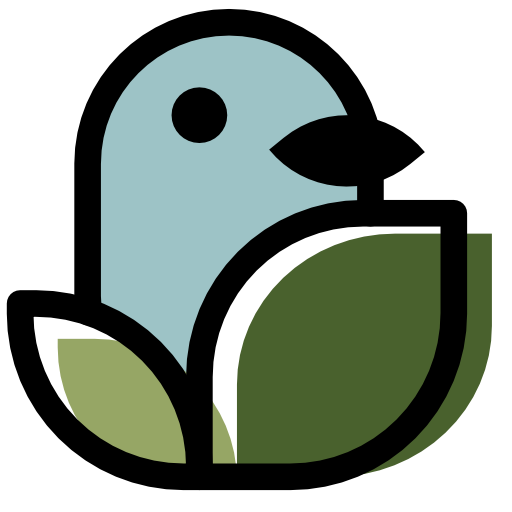 Written by How To on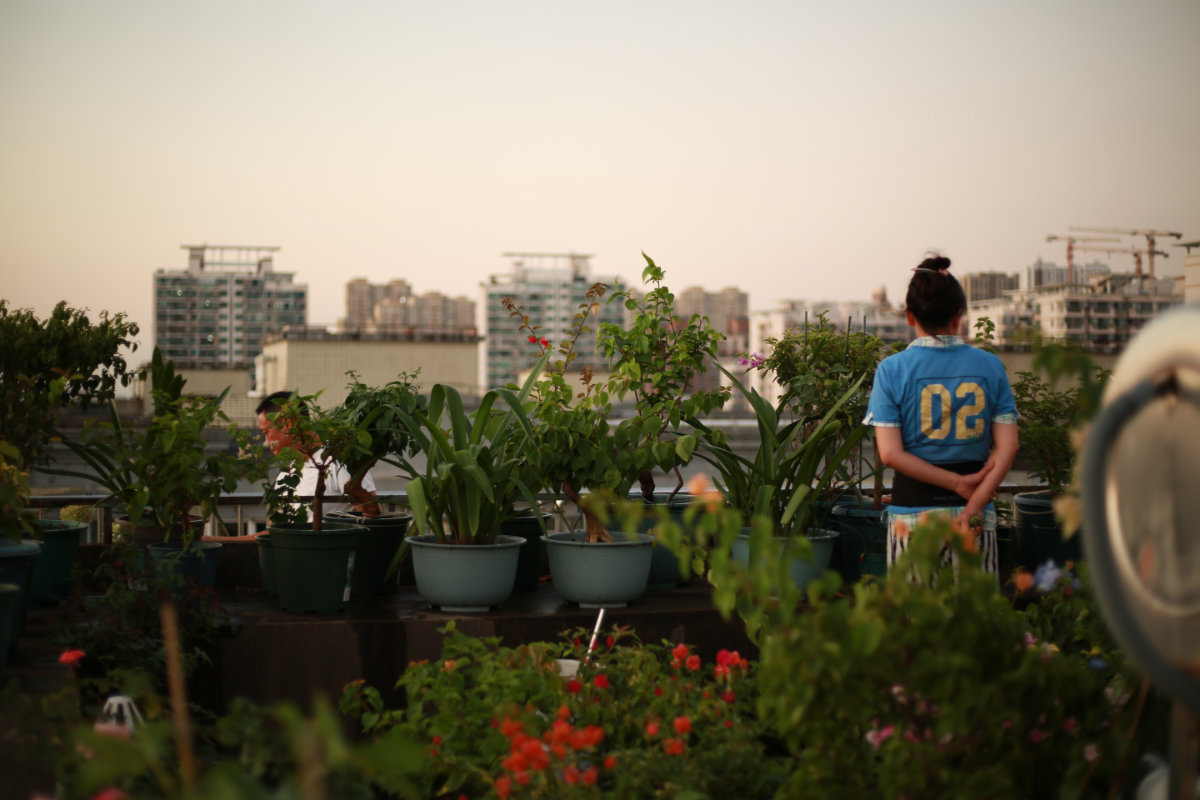 Deciding to begin an organic herbal garden inside your house will not only have a dramatic and positive effect on your heath, but it will also make your abode more beautiful thanks to the beautiful plants that will grace your windowsills and balconies.
By growing organic herbs indoors, you will be able to enjoy out-of-season delicacies and not worry about a sudden spell of cold ruining your crop.
Another great advantage is that you won't need a huge amount of space; just a few pots will allow you to improve your cooking with fresh and free produce.
As for the plants that you can grow, most herbs that will grow in a garden will also do well indoors. Don't worry about having to exclude your favorite flavors, but focus instead on the combination of herbs that you would prefer to grow.
For instance, for a fragrant note you can grow angelica, bergamot, catmint, chamomile, thyme, lavender, lemon balm, and mint.
This organic herb garden is also a great organic air freshener, ideal for indoor gardens in small flats. Another thing you should focus on quickly is the kind of containers that you want to use for your plants.
Not all plants grow equally well in small pots, so you should have an awareness of the minimum pot size for your chosen organic herbs. It is generally better to choose slightly larger pots, since as a result you will end up with more of the same herb and will thus be able to use it more often.
Forget about any tiny pots you may find in a supermarket, and start on the right footing with dome decent containers acquired from a specialist gardening shop. Also, don't leave the plants for long in the pots you bought them in, or it will stunt their growth.
It is important to re-pot any herbs that you buy, if you are not growing from seed. Don't forget to water the plants well before repotting, to diminish the shock.
To garden organically, it is important to only use earth that is organically certified. The soil should not be too alkaline or too acid, a medium acidity is just about right. And any fertilizers you choose to use should be organic too.
The next crucial step is to think about the lighting. You should put the plants next to a good source of natural light, possibly a southwards-facing window. Don't automatically put the plants in full sunlight, as some grow better in a shadier spot.
You may want to experiment with electric grow lights if there isn't a lot of light where you live, but this isn't usually necessary.
If you give it a start, you will quickly find that organic herbal gardening is a pleasant and engrossing hobby, as well as a very handy one. It's not hard, and with a minimum of effort your cooking will end up being much more flavorsome.