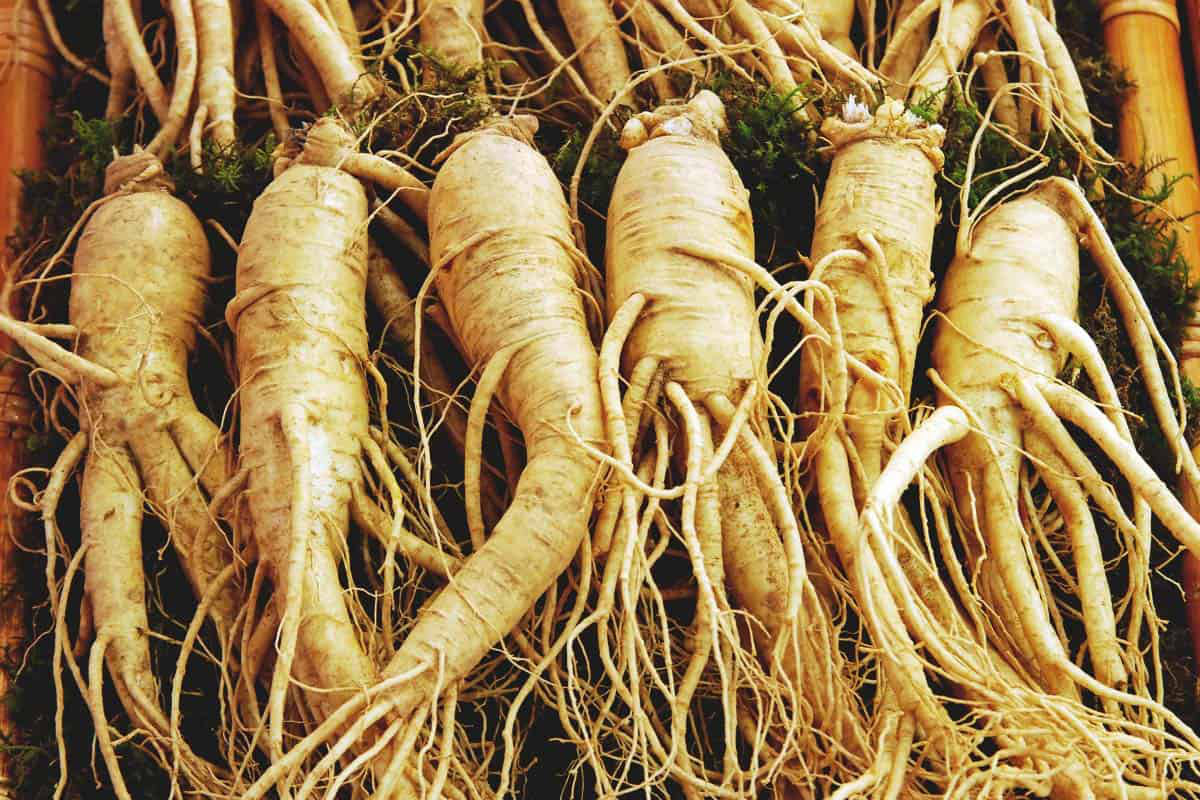 Growing ginseng is not as difficult as you might think. If you start with good seed or rootlets and have patience and tolerance, you can grow a great crop… in...
FAQ
What is Organic Gardening?
Organic growing is gardening using only natural methods. Natural fertilizers, pest controls, and plant growth regulators are used instead of synthetic ones. Practices such as mulching, companion planting, green manure, and biological control are widely used by organic gardeners. By avoiding the use entirely of chemicals, the environment is not polluted and beneficial organisms are preserved. The chemical-free result is healthier to consume.